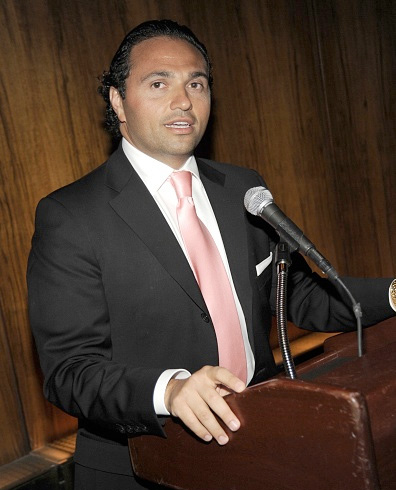 Meet
Solly Assa
When it comes to luxury real estate, Solly Assa knows how to play the long game. Over the course of his two-decades-long career, Assa has built a name for himself as an ambitious developer with an appreciation for quality, and mind for creativity, and an eye for opportunity. He has served as the founder and CEO of Assa Properties, a real estate development company that blurs the line between residential and hospitality experiences in luxury real estate, since its beginnings in 2002. Under his guidance, the firm has obtained over three million square feet of real estate in the United States and Mexico.

Though his work has expanded to reach international shores, Solly Assa is perhaps best-known for his ventures in New York City. The stars of Assa's New York portfolio are two properties in the upscale borough of Manhattan: Cassa Times Square on Ninth Avenue and Cassa NYC in Midtown. The buildings encompass both long-term residential apartments and upscale hotel suites and offer a luxury experience that blurs the line between residential and hotel life. Assa's properties put client service and customization first: guests and permanent residents alike can choose from a menu of amenities such as child care, maid service, and gym access. The success of both buildings speaks to Solly's overarching drive to build value over the course of years and create a wholly unique experience for his guests and residents, rather than merely reiterating the standard for residential real estate experiences.

In the years to come, Solly Assa fully intends to both expand Assa Properties' luxury holdings and continue its reputation as an innovative force in the residential and hospitality sectors.